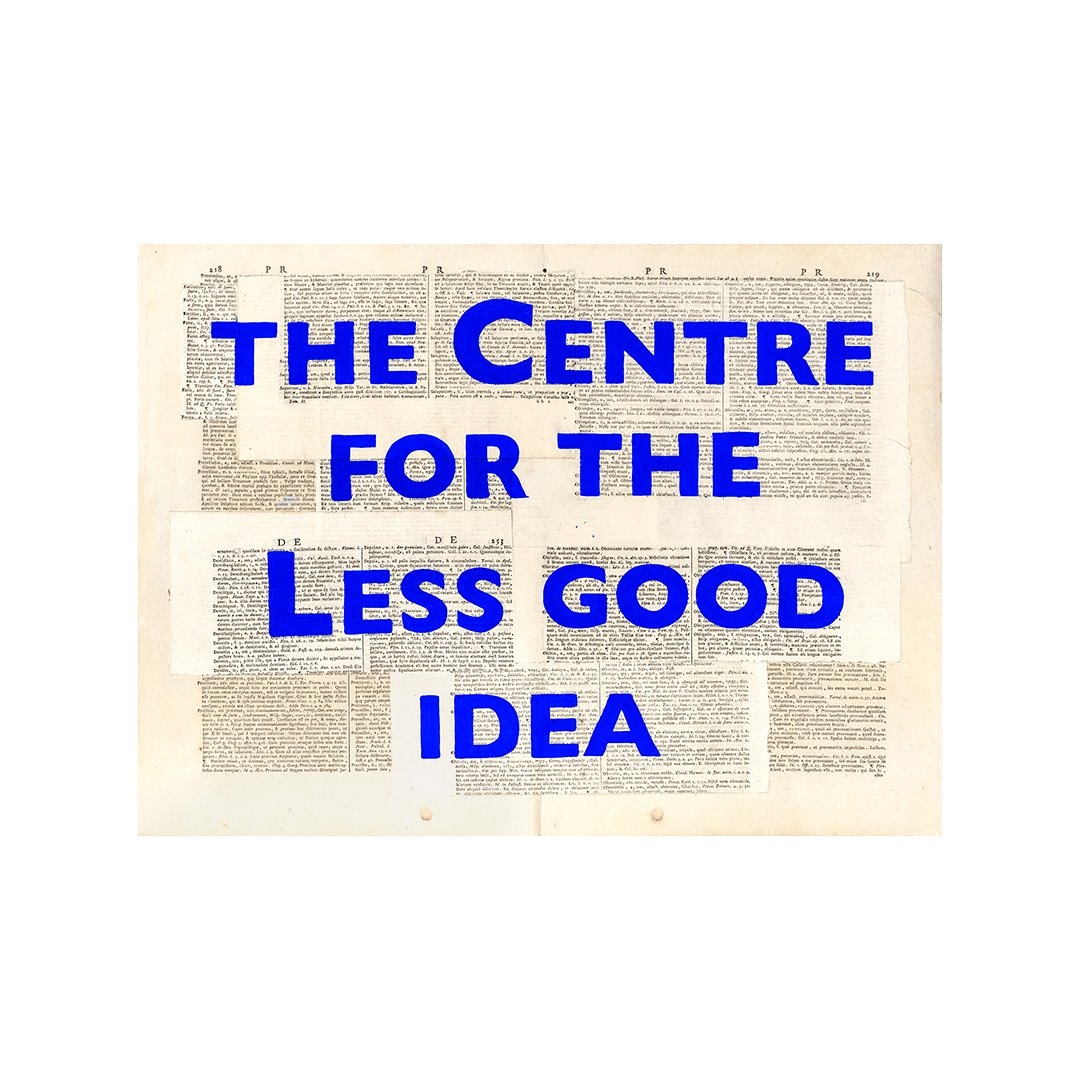 The Centre for the Less Good Idea's SO Academy, together with Bronwyn Lace, Ilze Wolff, Khayelihle Dominique Gumede and Sello Pesa took part in the context of THE SCHIZO-SHAMANIC ALLIANCES.
The South African artists joined Colombian artists Julieth Morales, Estefanía García, Edinson Quiñonez, and the artist collective NOMASMETAFORAS in the sharing of work and conversation entitled 'The Fanonian Alliances'
The seminar is a project of the artist collective NOMASMETAFORAS who are working with the Autonomous Intercultural Indigenous University in Colombia.
The conversation emerges from the necessity of connecting South-South entanglements as what the philosopher Achille Mbembe as called 'The metaphysics to come'.